All instruction and activities at Autism Building Blocks treat each student like a unique individual. We know that every child has different learning styles, so we tailor each program to focus on their individual needs. Our unique treatment approach combines the expertise of speech-language pathologists and BCBA's to make meaningful changes to increase functional skills and decrease challenging behaviors.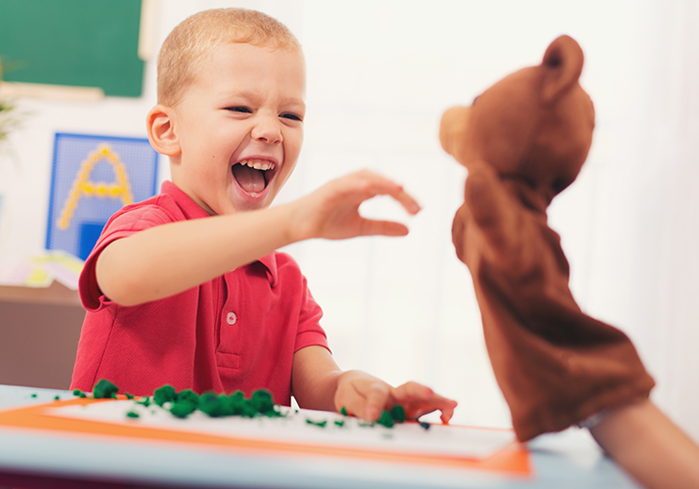 Our Unique Style
Provide parents with a daily session progress report.
Set up bi-weekly/monthly meetings with parents, RBT's and BCBA's regarding appropriate execution of programming.
Provide a unique clinic environment to ensure consistency in program execution.
Training will be a pervasive component throughout consultations with caregivers and team.
Work closely with other in-house paraprofessionals, OT's and SLP's to ensure consistency and a comprehensive approach,
Oversee programming during a school milieu, if applicable and in the home.
Provide teachers and RBT's with peer training, appropriate execution of social skills, verbal skills and academic skills appropriate to the child.
Located in a state of the art facility with all the amenities a child needs to succeed.