Autism Building Blocks is a place where children
learn
how to
communicate, develop, and grow
within their natural milieu.
We provide the following:
Systematic Teaching

Comprehensive Individualized Therapy

Meaningful Skill Development

Collaborative Team Approach

Supportive & Inclusive

Morgan's Coloring Book Scholarship
Since October 31st, 2022, the Lees Helping Hand Foundation in collaboration with Autism Building Blocks, created the Morgan's Coloring Book Scholarship. Thanks to the scholarship, more than 2,000 hours of therapy have been provided to children with related disorders that would not have received intensive therapy due to co-pays, deductibles, and just lack of insurance.
[fusion_vimeo id="https://vimeo.com/795887036″ alignment="left" width="" height="250″ autoplay="false" api_params="" title_attribute="" video_facade="" margin_top="" margin_bottom="" hide_on_mobile="small-visibility,medium-visibility,large-visibility" class="" css_id="" structured_data="off" video_upload_date="" video_duration="" video_title="" video_desc="" /]

Autism Building Blocks is dedicated to improving the lives of children with different abilities.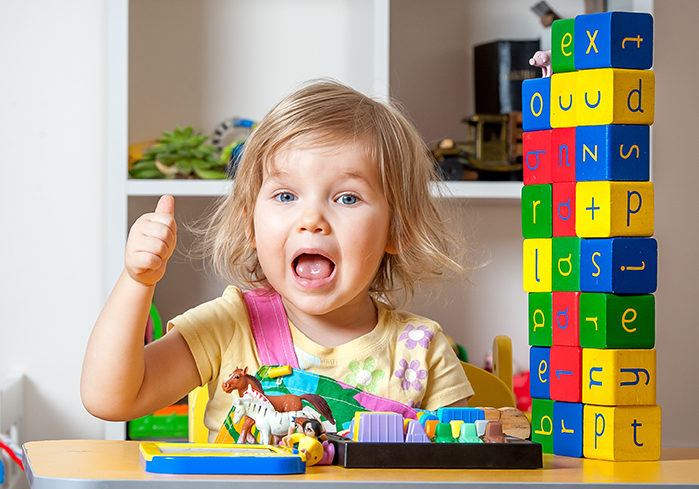 Our objective is to implement effective programming according to the child's needs, deficits, and strengths. Our comprehensive program is designed to evoke language, enhance social, behavioral, independent play skills along with educational academic tutoring. We utilize a multi-disciplinary approach to assist a child in reaching their fullest potential. Our programming is set up to promote conversation and learning by our team of BCBA. RBT's and SLP's.
At Autism Building Blocks, we pride ourselves upon teaching independence through communication and providing tools needed to build a repertoire of skills for the child's future. Our team of trained professionals is truly committed to contributing to a language-enriched environment to ensure success.

Why Choose Autism Building Blocks?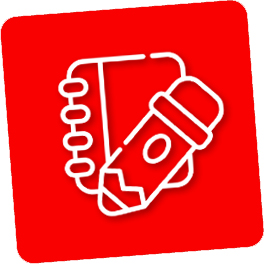 Daily Progress Reports
Behavioral software platform to ensure communication with our families on daily progress.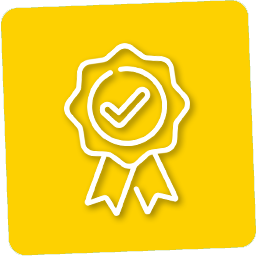 Qualified Therapists
Our team is highly qualified and certified by the BCBA and ASHA board.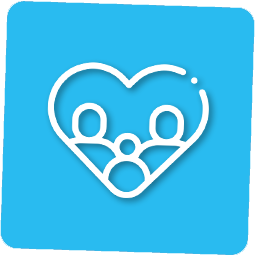 Parents Welcome
Due to COVID, parents are welcome by appointment only.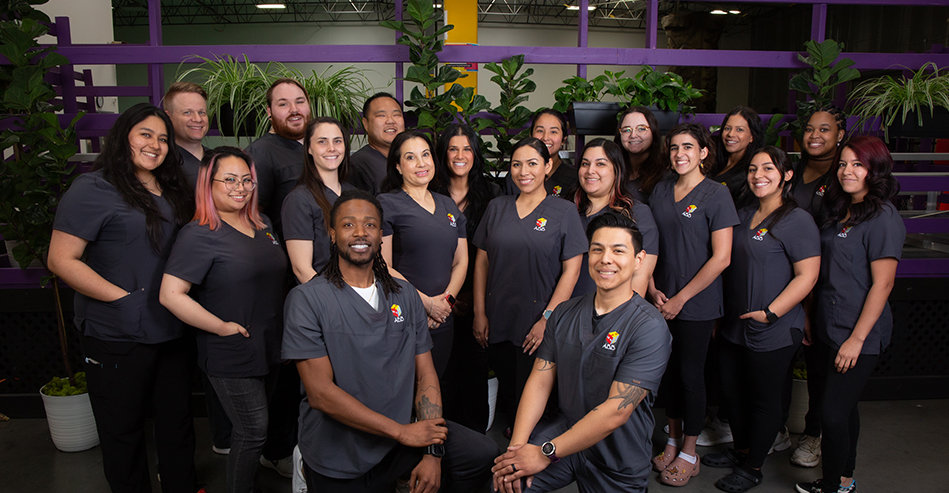 Autism Building Blocks has helped my son immensely over the last several years. He was non-verbal when he first started therapy here. Today he can communicate both verbally and with his assistive communication device. The therapists here have helped so much with teaching him how to respond to others appropriately in social situations as well as how to control his behaviors when he becomes upset or frustrated. Every therapist has been professional, kind and caring. My son loves going to ABB, which helps him have an enjoyable and beneficial session each time. I can't thank Claudia, Danielle and all of the staff there enough for the help they have given us!
We were so lucky to find Claudia and her team at Autism Building Blocks. I've seen Claudia work with children at all different levels. She finds their strengths and their weaknesses and most of all, what will motivate them. She then creates a program that will help them succeed. My son has definitely benefited from being able to go to Autism Building Blocks.

We accept the following:

United Health Care, Sierra Health & Life, Healthcare of Nevada, UMR Friday & Respite from Desert Regional Center.