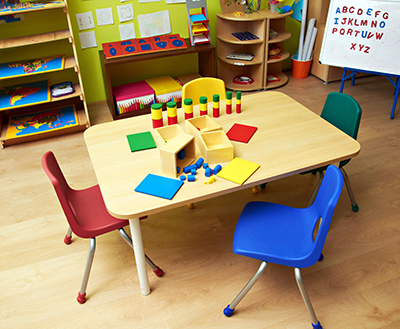 Clinic based services are provided to families local to our office.
A team of 3-6 staff members, extensively trained and supervised, provide the intensive, daily intervention.
Training will be a pervasive component throughout consultations with tutors and parents.
Provide constant feedback and support for tutors, regarding programming, that has been created specifically to the child.
Oversee tutoring and programming during a school milieu, if applicable and in the home.
Work alongside paraprofessionals to ensure quality of therapy.
Provide monthly reports on child's progress and any changes in programming and behavior programs.
Weekly/monthly meetings with parents and team members regarding appropriate execution of programming and changing programming according to child's needs and learning curve.
Provide teachers and tutors with peer training, appropriate execution of social skills, verbal skills and academic skills appropriate to the child.

Ongoing evaluation of a child's skills for assessment and 

 

individualization of the program is a priority.