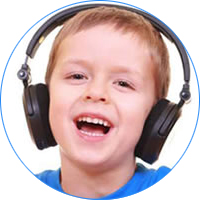 Autism Building Blocks is now providing the Tomatis® Method listening program!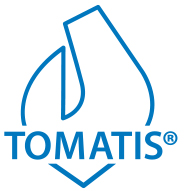 Claudia Zenteno is a Level 1 Practitioner receiving her certification in New York City in May of 2017.  Our staff is trained in providing Tomatis® in a therapy setting.  To set up an initial consultation, please contact us at abbschedule@gmail.com.
A Review of Research Done on Tomatis® Auditory Stimulation by Jan Gerritsen, PhD
For more information about the Tomatis® Method visit www.tomatis.com.
Autism Building Blocks is duly licensed by TOMATIS DEVELOPPEMENT S.A. which is the owner of TOMATIS, TOMATIS +LOGO, SOLISTEN, TALKSUP Trademarks www.tomatis.com. The TOMATIS® Method is an Educational Program, and is considered neither a medical treatment nor a means to establish a medical diagnosis. The content of this website is for informational purposes only. It should be neither considered as nor substitute for medical advice.