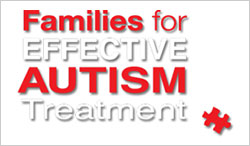 Families for Effective Autism Treatment (FEAT) provides support services for parents with children on the autism spectrum.  They also hold a "Parents' Night Out" as a respite program once a month.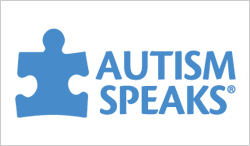 Autism Speaks is dedicated to promoting solutions, across the spectrum and throughout the lifespan, for the needs of individuals with autism and their families through advocacy and support.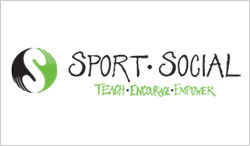 Sport Social provides social and motoric services for children with disabilities.  They are located in a warehouse where they give skateboarding, biking, music, and social skills lessons.